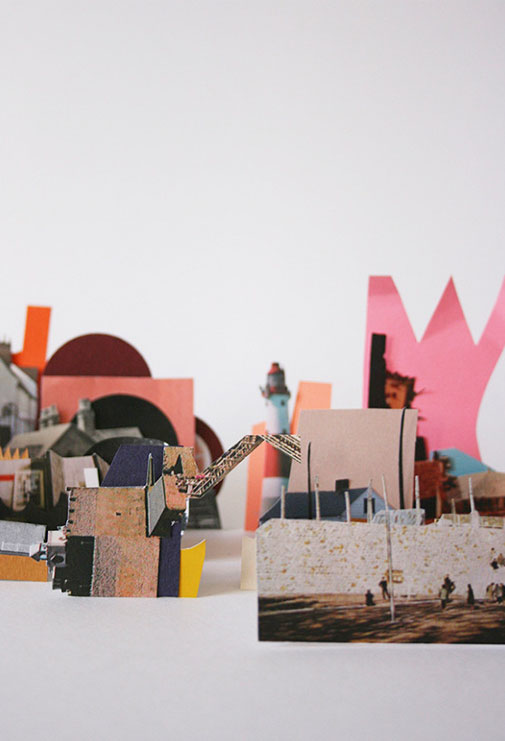 Dimensions
Every day there's talk about
the wall. They stand back,
admire, add another brick, another twist
of spiked wire. To keep us out,
or to keep them in? Such a fine wall.
The biggest wall, the best wall.
Made of the finest cardboard,
to match this paper world they
live in. A world in two dimensions.
Paper walls, paper roads, and
little paper people,
led by a paper king.
The weatherman says
a mighty wind is coming.
A mighty wind to
blow it all down.