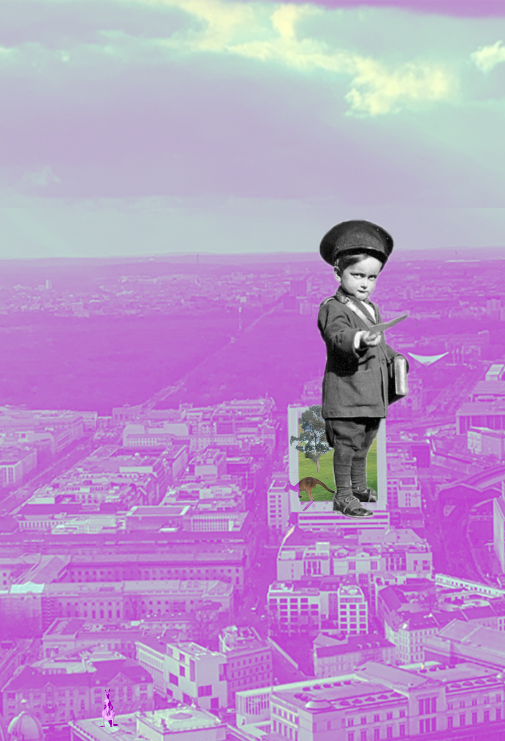 Dear Earnest…
Yes, I was never that short but taller in wanting to unite a precarious world.
I'd like to think, without blowing my old rusty trumpet that I could stand taller than the buildings in higher places just to get my forgotten words out.
In kinship, reflection, honesty, and love.
My words start to untie as I ink my letter to all the others, misplaced in my postbag.
Words I have seen with bitter-stinging daggers and the echoing sound of foolish ammo from my friends yelling in no ordinary pain.
To my family,
I am coming home.
To all the others,
Never leave.