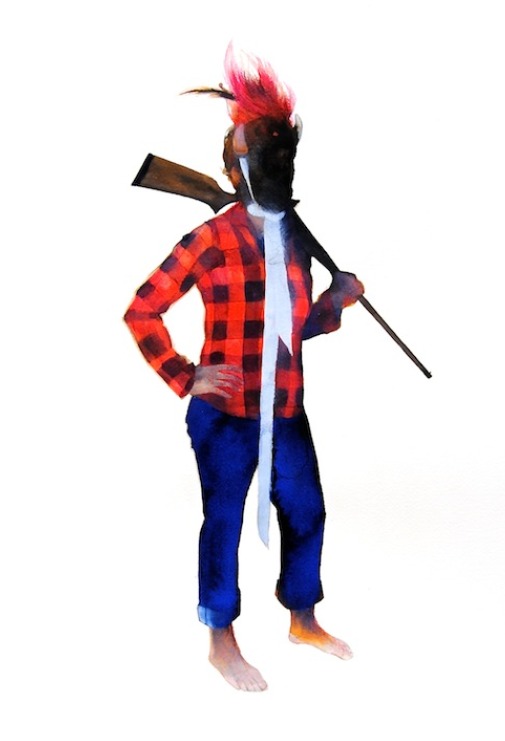 Daughter
You come
from a long line
of trees,
who have housed both
hummingbirds
and men
in hiding.
Your roots are on
backwards,
they swirl towards
the sky,
ending in
troubled knots.
Come, daughter,
put your weapons down.
You will die of fire,
or axe.
Not age.
Rejoice in that,
ageing is only
beautiful for those
born of wood,
whom the wind
keeps alive.
Daughter
The seasons
have no choice but to change,
when the rains come
look into the water,
and see how your leaves sway,
how you are freer than you know.