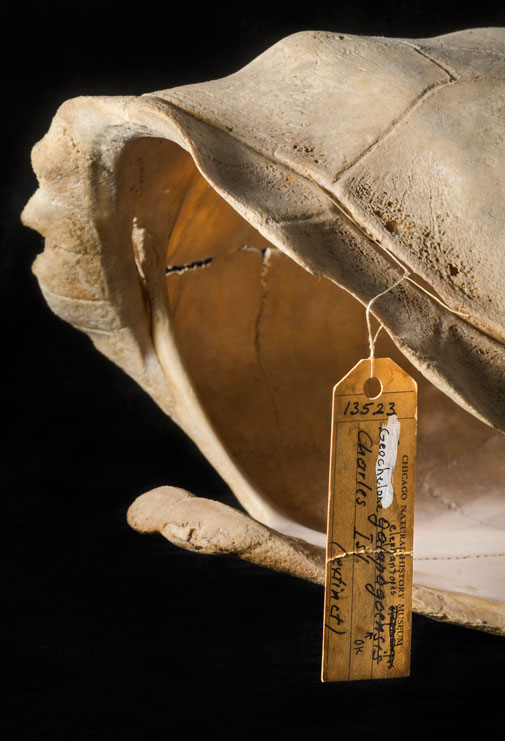 Culled
You left a bone for me
while I was sleeping.
The room smelled of mud,
grass, dung. I drank tea
in our bedroom, breathing
in the circumference of a cup
to keep you out.
The bone had been
culled clean,
my feet could bathe in it,
we could sip from it,
I could wear it
and you would call me queen
in your fantasy of bones.