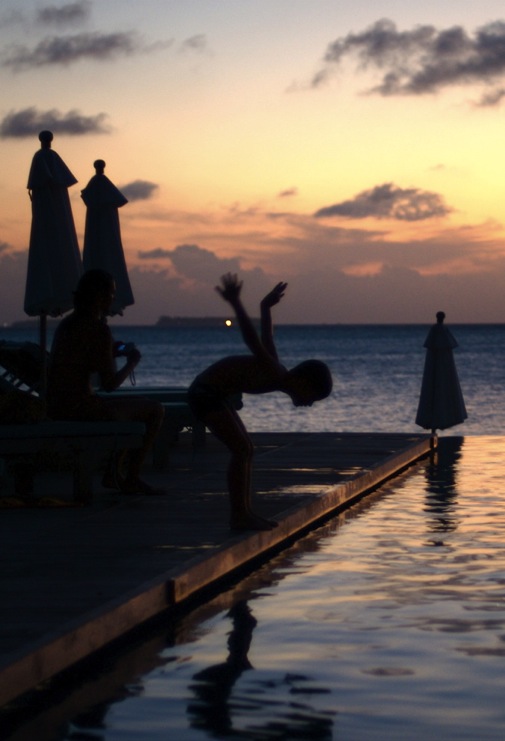 Craa craa
I've come to find more courage
she whispered to the trees.
Hands on trunk, leaning.
Life so heavy.

Looking between leaves while doing so

carefully, much, much too carefully.

Where does one order another serving
she asked a bird in flight

craaaa craaa
cravings.

She stayed too long.

Leaves fell
birds flew

elsewhere.

They must have taken it with them.

Craa craaa craving courage.

Maybe come spring
maybe
too, too carefully.

I've co me to f i nd more co u rage.

She fell
she flew
elsewhere.