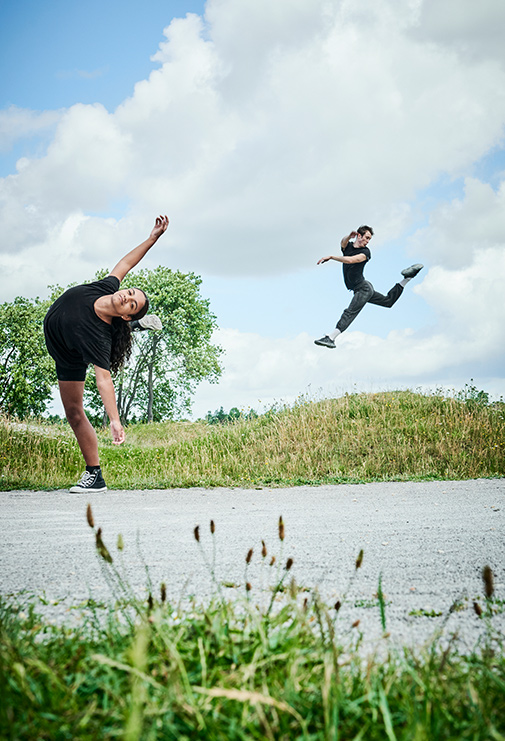 Contrary to the intangible grapevine
They call the pain it takes
to feel who you are
necessary — to exhibit and exude what is wholly you;
with the slip-ups,
the mishaps,
the malaprops,
to make a ballet of the mistake,
to paint their censorship void,
they say…
takes harpooning a slippery ghost,
holding the two edged sword at both ends
and feeling the cut like Thomas,
nursing the wound,
healing and falling in love with the process,
sowing your eyes closed
and Candyman repeating yourself away.
What's with first or second nature
in grossly tandem we broke the womb
untamed
jagged and ogrely
the straight line will beautify and purify us
if only we'd unlearn the jive
quit drunken boxing shadows
for laughter and patterns
Contrary to the intangible grapevine
Contrary to the intangible grapevine
I heard jazz from inception
sloppy worded, disordered, uncombed still,
remaining true to essence if nothing else.
I don't fact-check my mirror too often now
it's been too long swallowing that spiral staircase of antagonising self-perception
shoving it down the gullet and praying for a punctured lung
or some morsel of acceptance
now I nurture a shrine for silence
not in ignorance but to hear bigger
and not in gluttony but to see clearer
and still in dance
now we dance more
family, we dance wilder
I'm just me more.