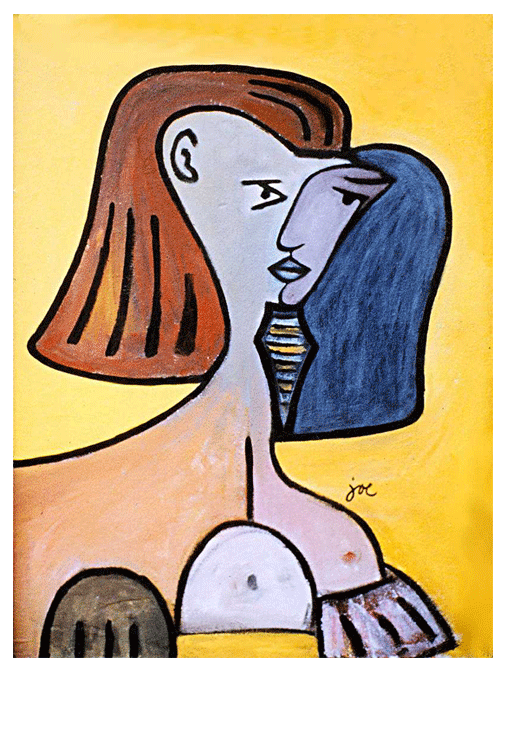 Configured
this is the wax room
for the preservation of youth,
here it's always November.
The draught is a trip wire
and on flood days the water sluices
under doors
and sets the limbs loose:

they come together oddly,
and the time spent slotting sockets
is satisfying - is the best part
of the repeated misadventure
of remembering this

one has to ignore Do Not Touch
and accept the further wrecking:
warmth is anathema
to form
and my hands are soft.

I keep my eyes wide
the whites pearlescent
what you don't know keeps you whole.

I look for the things I don't know
and hold a gaze
so as not to know them further.

Configured
such as the lovers who aspired to candles

I give them a wide berth
only they can't be destroyed further

the light was a perfect spoiling.