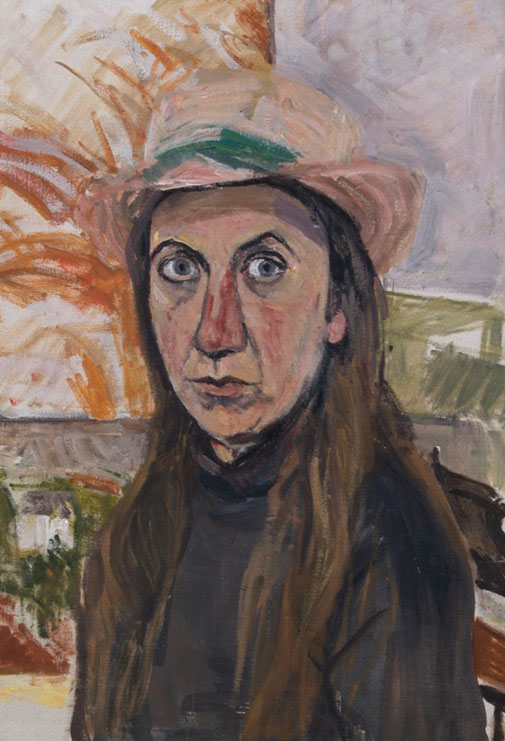 Conciliazione
I will throw my vintage straw cappello
into the ring and say count my vote again.
Double it, triple it until the result is right.
I want to remain – appassionatamente

I loved to saunter down the Via Veneto.
Sip a cappuccino by the Spanish Steps.

You want to leave – fervently.

I need to take one more packaged tour
and see all your wondrous sights – again.
Whistle-stop me through European Cities,
backwards through my youth and years.

I will marvel again at your antiquities.
I will revere your peace symbolically.

They will blow it up in your face grievously.
And I will weep into your fountains endlessly.