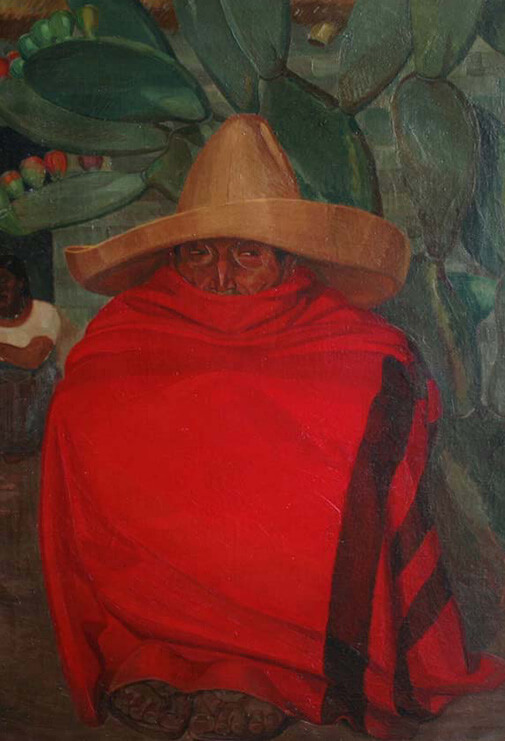 Coming Home
He hides from the world, protecting himself from the scalding notes of the sun. He will be home soon, a spackle of stars outside the scorched window, and you will wrap him in the dim light of your fingertips.
You uncloak his misery, lift his veil of fire and hide it on a shelf out of reach. His face is known only to you, weeping and stripped bare. Your voice is a whisper only he can hear and hold tightly to quell the calamity in his chest.
His head rests quietly in your hands, cradled in the few still hours of darkness. You drink the nectar of each other's silence, until he rises and leaves again, wrapped in a cloth of despair and secrets.