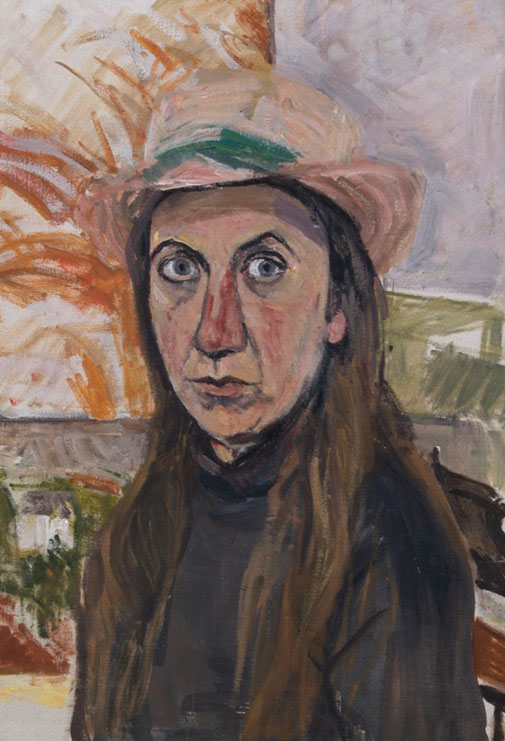 Colour me Black and Gray
You're surprised,
Caught unguarded.
The flashbulb of my brush stroke
Captures the pause in the midst of living
And you become my muse;
My lady, unseen or my man, unknown?
I ponder on my pen strokes.
An attempt to capture your lank hair
Wrapped around that featureless hat,
Lost in the background of oranges and dirty yellows.

I counter with a witty line
Of beauty in the eyes
Or your drunken red nose.
I testify to your arched eyebrows
And paint the mockery out.
No twitching smile or oily grin.
The color overcomes you.
Victorian dark and grays soothes you.

I finish the painting
With a verse of worth:
Beauty was in a crayon sketch
When my wobbly pen painted a picture in ink.