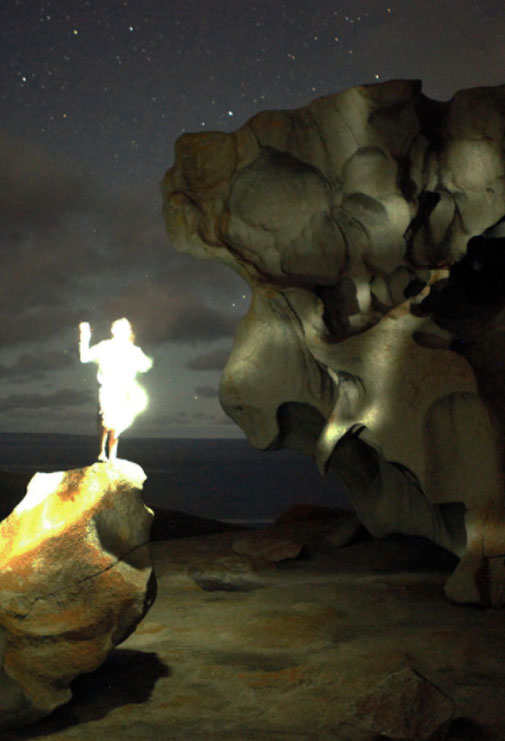 Cliff Edge
The elliptical cloud
rested low, almost touching
the hilltop, a cliff-edge,
stained rose and amber
by the day in retreat.
As the sun lost its footing
to slip under the radar,
the cloud burgeoned longer
no longer an ovoid,
now darkening to stone,
to battleship grey,
as solid as stone,
colours now true.
Light shone from portals,
light sharp as arrows.
The bright dawn of an era,
ending our own.