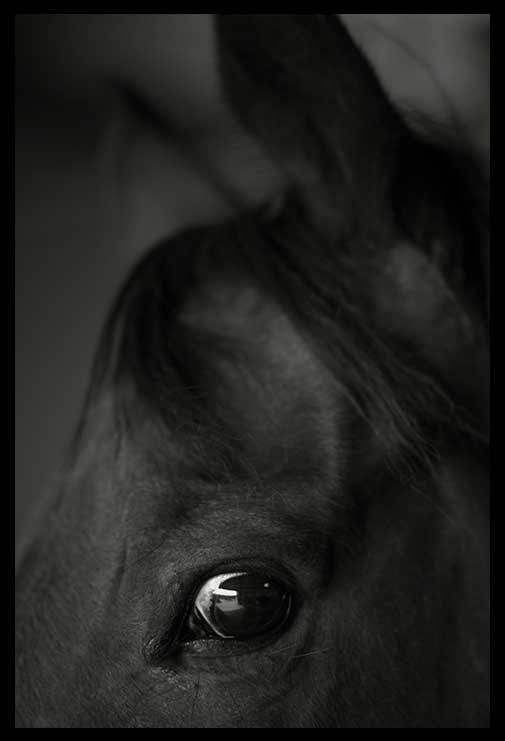 Circus
Sawdust and September
scent of leaves heated by Summer's end.
An arial projection of search
lights synchronised swimming
from the big top into
the night sky,
dancing with Andromeda
as the Battenberg Cake clowns
fool below.
Inside; galloping to a heartbeat
with sequins and a glittered human
doll atop you leap over flaming
hurdles neatly as if it were
an act of embroidery.
Children with rosy cheeks,
butch dads with tattooed necks,
simpering sun-seekers back from
the Balearics all applaud you.
Cascades of clapping like that
waterfall in Corke beyond
the forest and the fallen quarry,
Plastic smiles ricocheting
around like a staccato gun salute
in a Spanish square.
You are the shining star- a
glossed present tense of muscle
and repetition.
Is it only me who catches your eye
and sees in it the sickness of terror, the confusion- the looking for that waterfall?