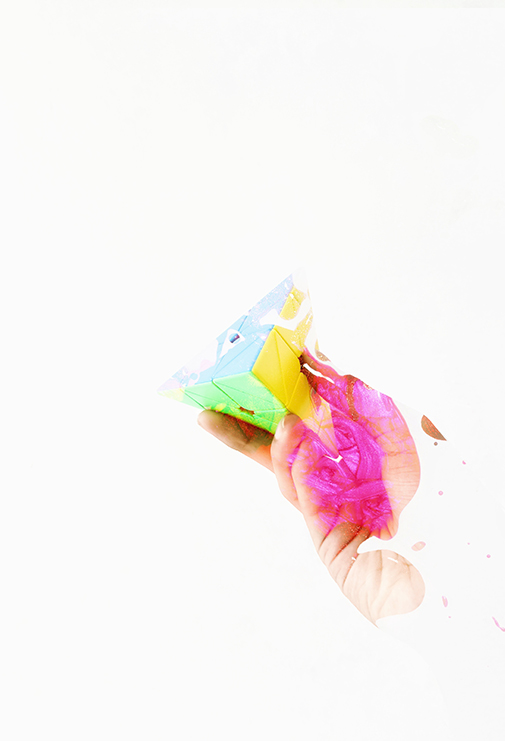 Chromatism
If I could choose the colour of my own blood.

Cascading
pink,
blue,
pewter,
amethyst (if feeling exotically minded)
down my sleeve.

Flowing the shade of the rose
whose thorn broke the skin.

Could it change with
the fashions,
the seasons,
the hour of the day?

Would I insist on like for like,
if somewhat clumsily,
I lost a pint or two?

Running thick like viscous treacle,
thin like icy waters
or stagnant, motionless, still.

Defining me and those I love.

Because as they say,
haem is where the heart is.