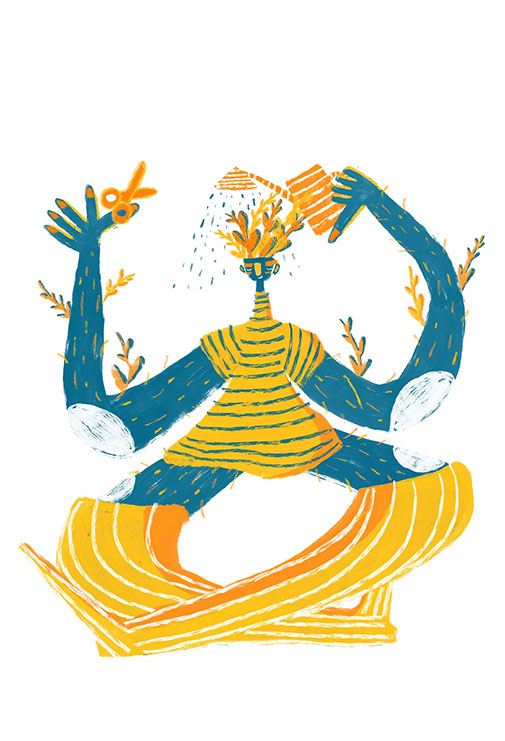 Chia Head
If watered enough
they will grow—
seeds
thoughts.
Submerged ideas sprout
from lives of learning—
they never stop growing
while books stay spread
facing the light of intellect
yearning to extend its base.
When a beautiful one arrives,
snip it—present it outside yourself
without dread of doubters
who believe it a waste
to sit upon the earth
under the sun
feeding a mind
with nose in a book.