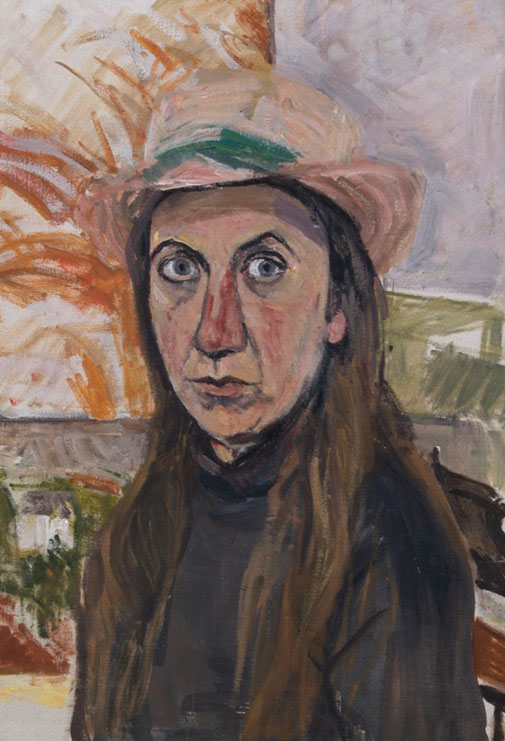 Character Outline
I translate your face to my own desire,
looking for the mistress within your temple,
that lady of line and execution
lying somewhere between the eye
and this dull cut of hair you give no care to.
I see the same dismissal knotted into your clothes,
but what does one need of cloth with those crags
of brow and nose cantilever over
everything you touch? Does the light rush
to your expressions, keen to portray genius?
Black and white suits you more, the summer
defining the extremes you embrace.