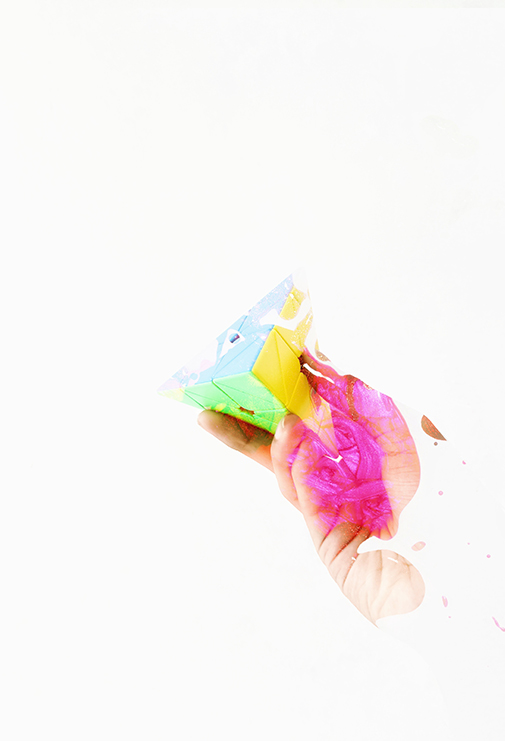 Catching What Falls
As the years go by,
will the bubble of cells in my brain
change shape, reconfigure
into a puzzle I no longer recognize?
Will the scroll of knowledge
start to fade, pencil markings
smudging on paper,
words becoming blurred?
My father was midway through
this long journey of memory's maze
when he was called away.
Genetics could swallow me, too.
Each generation walking that path,
the hallway where books close,
pages inexplicably get torn out,
doors lead to once familiar fields.
You can't quite put your finger
on a name or a date, but your eyes linger,
pondering the vast, wide openness
of known things.
I open the window,
breathe in fresh air,
ask my grandmother
and great grandmother for guidance.
One of them holds out a cup of tea,
cracked china mended with gold.
Everything breaks before being reborn.
With cupped hands,
I hold space for every lost letter.
I vow to catch what falls from their lips.