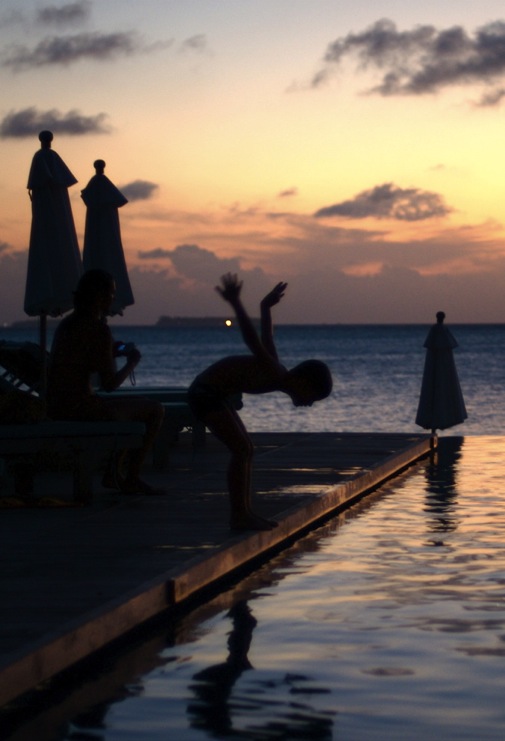 WHAT CAN I TELL YOU?
We were on the decking.
The sun went down.
The sky was smiling,
water lapping, warm
and calm. Conditions
perfect. The air still.
Imagine. I turned away
just for a moment (The memory
on my phone was full). So
no one was watching.
He was nine. His name was Jonathan,
and he was mine.