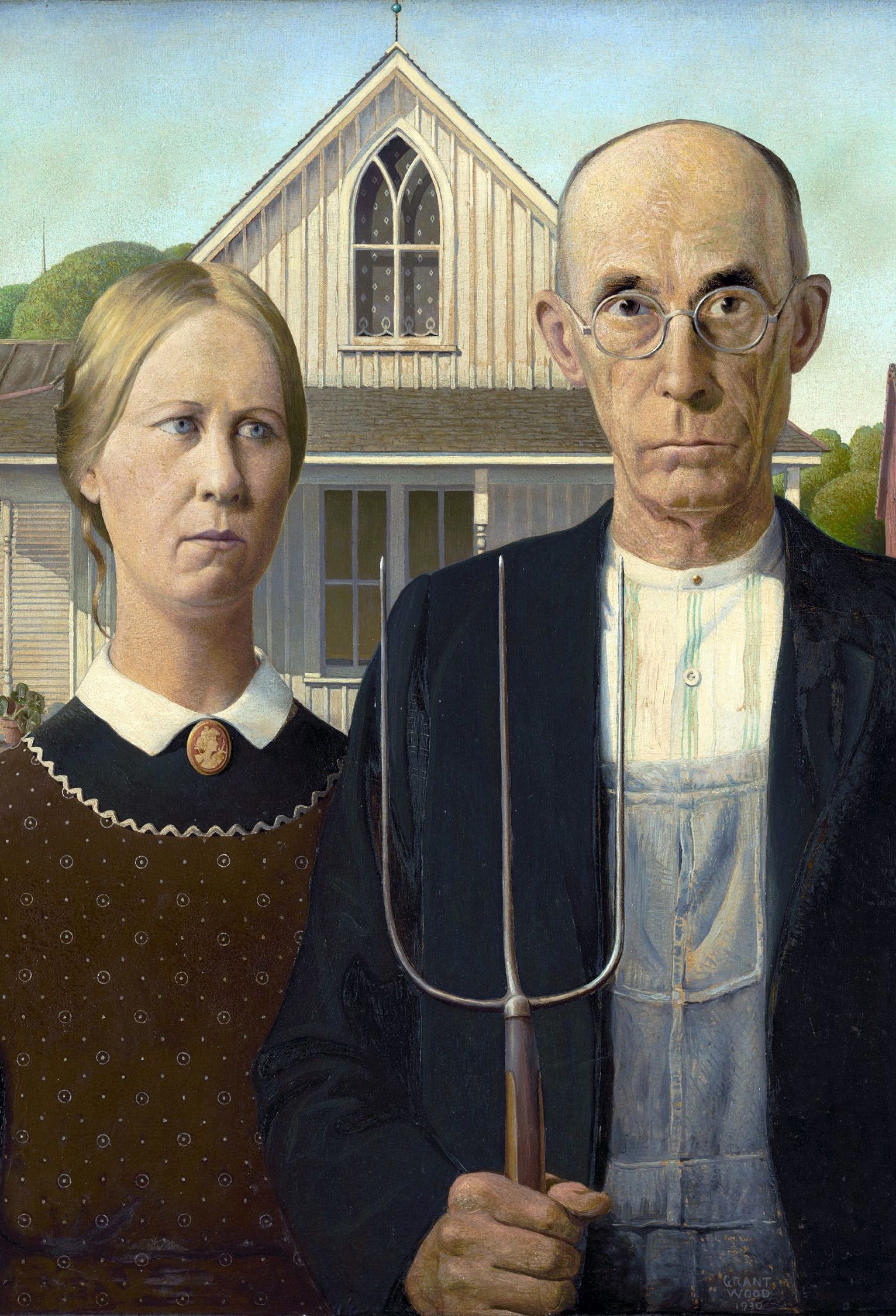 Cameo
This is going to sound weird, she said, the first time
I met her. I have a photo of me at that age
and we look exactly the same. We were the same
age, so it was reasonable, given
fashions, that our childhood photographs would share
a look; two eight-year-old girls would share
some resemblance in the 80s. The only difference was,
I was cradling my baby brother
in the photograph, she was about to marry him.
But it was God's will. Same as it was
God's will when they moved into my house
until they could find a place together.
And it was God's will I slept in the lounge
so that they could have my bedroom,
her coming down with her hair
disheveled, like she owned the place. His
will we were at each others' throats.
But now I think, thank God
she came between us to save me
from fraternity.