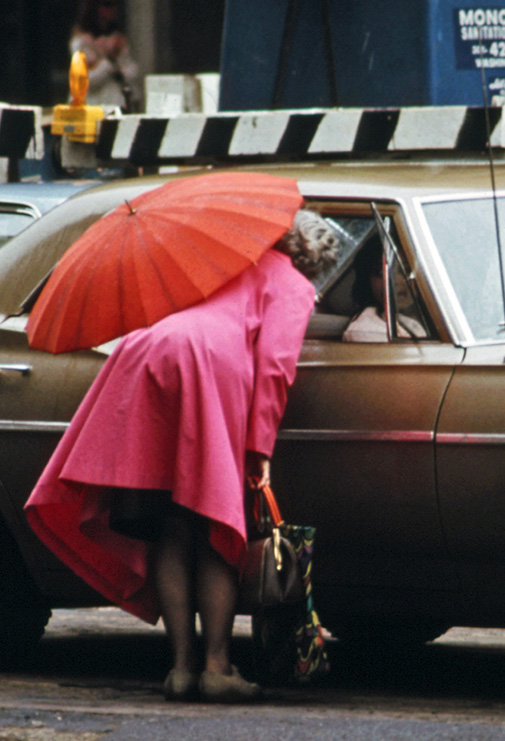 Butterfly
She's been flitting all over the place,
collecting poems
with her little poem-bag.
She gathers them from every
dandelion and poppy
on every corner and sidewalk.
In summer showers
she shelters under blousy
canopies of flowers.
Just a few weeks old,
she has a beauty in old age
that is fragile yet strong as iron.
She'll catch you off guard
in rush-hour traffic,
folding her wings and lovely head
though the open windows
she'll sweep by
on carnival sails dusted
with a touch
of wild rose crimson.
In the rear-view mirror you watch
her go; a sketch of pink
against the wet city streets—
her poem for you.