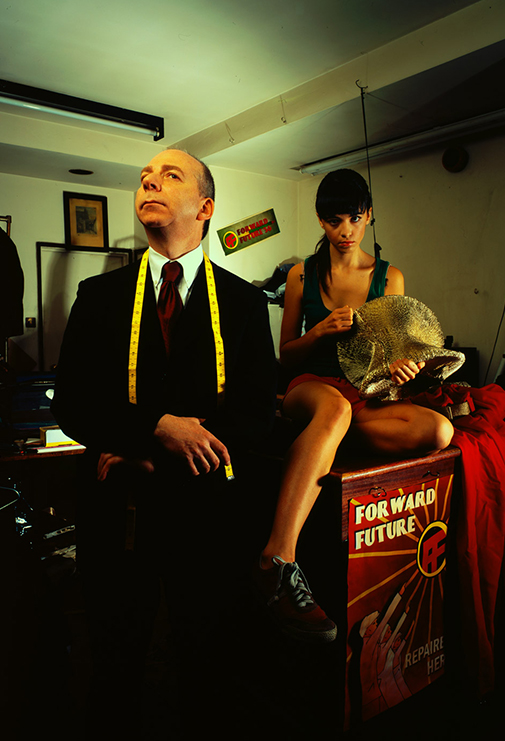 BRAZEN
He stands in a pool of affectation,
proboscis askew at something she'd said,
and my Melanie all the more alluring
in her abashed yet defiant pose,
perched on the press
adorned with a poster
I'd thought SciFi at purchase,
but which revealed itself
as an ad for some pathetic
self-realization publication.
The state of the apartment
had been affront enough on his pomposity.
I could only grin and wonder,
stepping from the bathroom –
spick and span –
and peremptorily raise my arms
as a prompt.

Plenty of 'p's there,
the only 'q's the quills
of the porcupine fish
she continued to suggestively fondle.