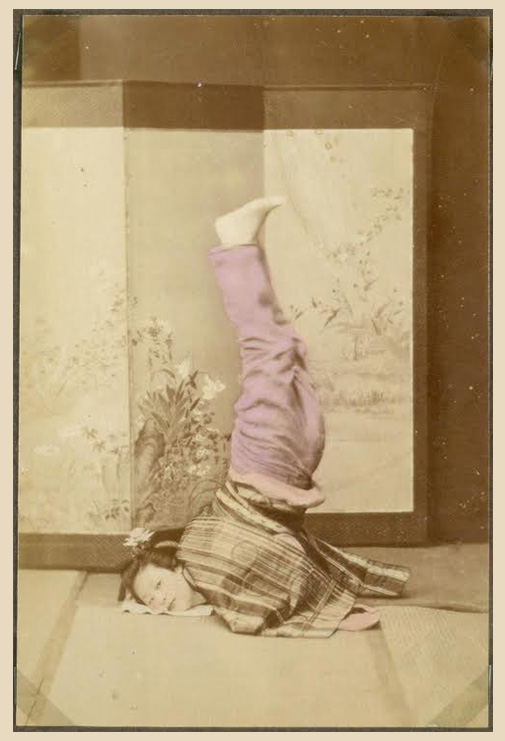 My brain is hanging upside down
It took me less than a month for my brain to go: "What the fuck have you done," on me.
Ah, Australia. Sandy beaches, hot weather, great pay and skin so tanned it actually looks like I don't want to die when I get out of bed.
And yet I'm not happy.
My morning workout is a run on Coogee Beach followed by a swim in the Pacific.
I post pictures on Facebook to show everybody how far I've come from my miserable morning runs from Spitalfields to Clerkenwell to Hackney and back, always a bit too cold, with that lingering cold in your bones that gets you down but keeps you real.
I told myself: "Turn your world upside down, fight your fears, escape the monsters. Leave."
So I left.
I left and now I have no excuse to drink. I have no excuse to cry.
The disappointments come from goals I could achieve but was too lazy to work for, not from lovers who didn't deserve me.
The knots in my stomach on the bus home come from the air con below zero, not from fear of a man or of myself. The bruises on my legs come from going upside down on the pole, not from an argument followed by degrading sex. I walk upside down, a day ahead of everyone I love and everything I am scared of.
Upside down I can heal.
Upright I don't work.
But as I wake up bruised, toned, with a to-do list longer than a book I slowly stop thinking what I was running away from and slowly begin hoping to see the finish line.
Maybe upside down is where the answers are.