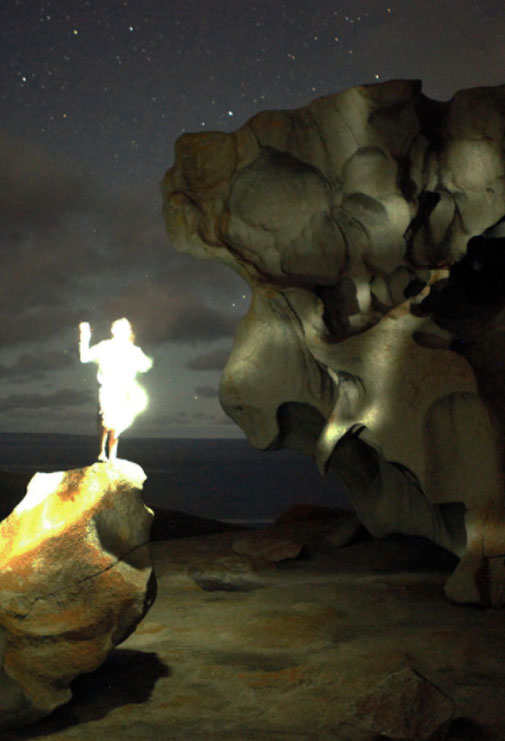 Brain Cave
I am aglow. Staring.
Twisted, gnarled rocks, hewn and hacked,
pocked in caves, eye sockets,
memories plucked.
A boulder, fistlike chunk of you.
Battered and brawled by the ocean,
out of your head
onto the sand.
Here I stand. Staring.
Hairline cracks, fissures, rivers of memories
falling down the gaps,
as if wonky floorboards, opened up,
trickled rock into sand and away.
This beach is the littered lining of your hewn mind,
you stare at me, an empty eye socket, a cave,
suctioning me in,
siphoning my self into a glow.
Undecided.
Should I step in, fill your mind, the way you have filled mine.
or step back sink my toes into these leavings of thought,
strewn across ground,
the ground up ground of your memory.