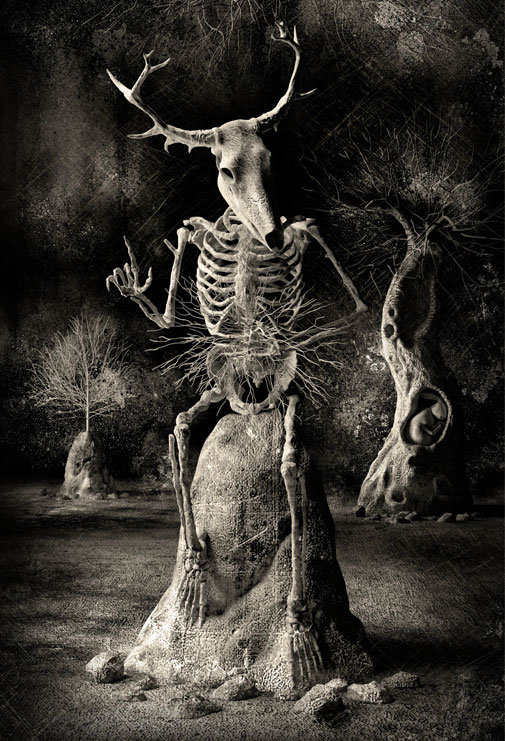 Bones & Discontentment
The breath of night Is chilling, It harbors a feeling of Discontentment and Abhorrence. I sit listlessly in The shades of nuance, Waiting for the grip of Death to summon me. Weightless in its Approach, it comes for me when I have lost all sense of Living...
Life is wallowing in the midst Of trying times and grated lies.
They are filed away in a box Called Keepsakes. We do not open it. There is no treasure there. Only the breath of old Bones hanging themselves Daily with rope too Taut for us to unravel.
Death plays a game None of us can win.