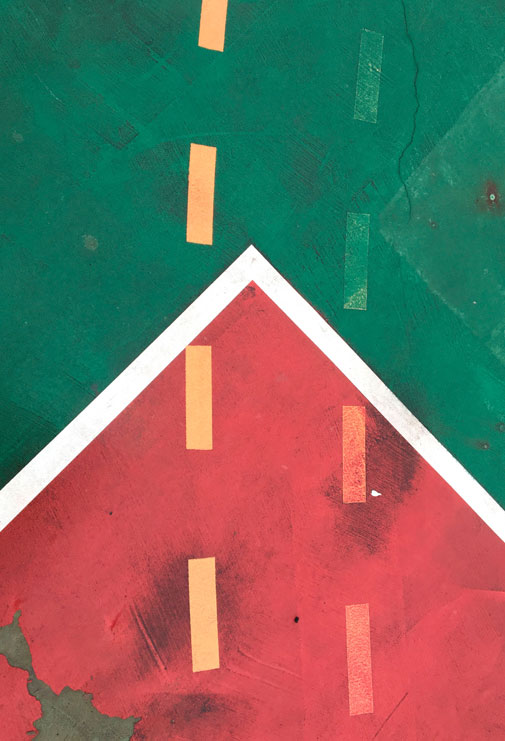 Blurred Borders
A view from my balcony
seems new today, not even
dull, not a repetition
of a scene I thought I knew.
No cars pass by, no one walks
here anymore, silence reigns,
the air is warm and scented
with fragrances sweet and new.
My house has been my whole world
for a full month now, like yours
for you, and theirs for them, too.
Outer limits cannot stop
one's inner eye from roaming,
numb cravings from passing through.
It's spring again, life will start:
Though bound here, I'll play my part.