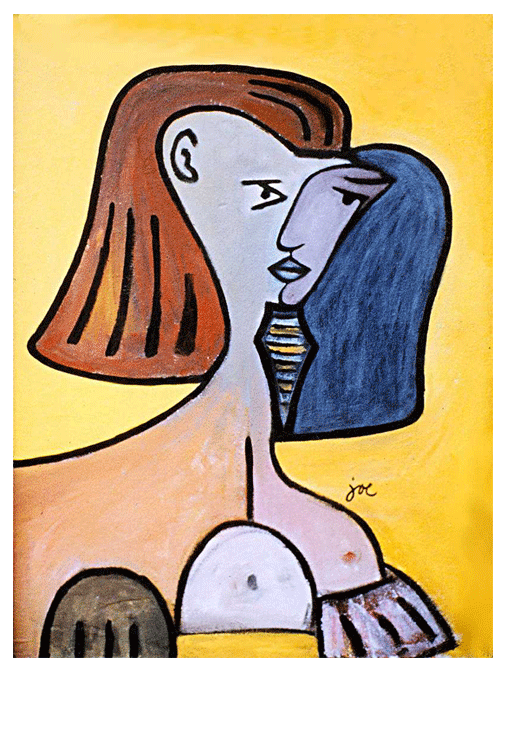 Blue Heart
Put your hand into the graveyard.
Pull out the blue heart.
Under cover of night, shift and strike.
Blow the fog over your baked complexion
And bathe in blue.
Stretch your useful leonine limb collage.
Wind up the blue heart.
Go indigo and gold.
Saxe, sapphire, cerulean.
Blast your own way out (mind your nose,)
Up you'll go – the blue one's got wings.