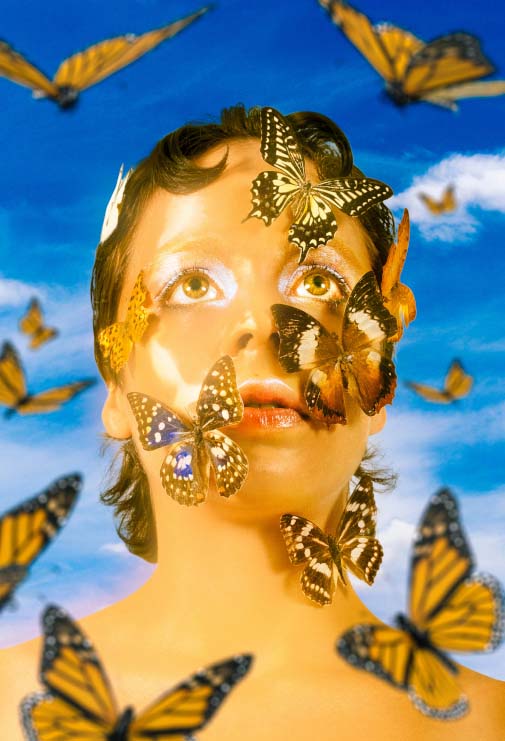 Blue Can Stretch
We gather and land where we can.
We avoid the eyes, they know too much.
We leave gaps for the sun to do its job
and remind us to keep showing up
every time we leave. We don't talk
to each other, there's no need.
I feel you pottering about
like a widower in the garden,
a dormant peacock. I like watching
the ones prepared to explore the sky.
The ones not willing to accept
that blue can stretch the length
of a lifetime. They are light.
They will float. They will kick.
They will set fire to ceilings.