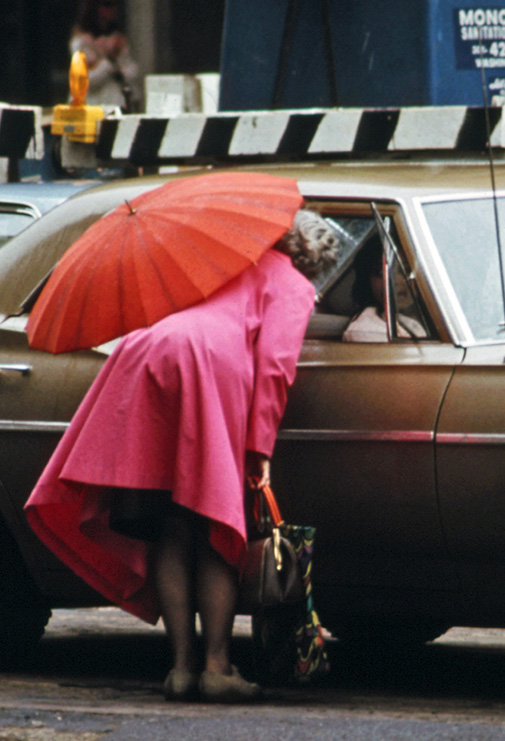 BILLOW
These daring redundancies
of the days
billow
with the countryside in my eyes.
Amalgamations of rungs
on the way here,
of my place in the city now
and acceptance
made me curious to see
if you had turned out
like them.
***
This airless city
always spirals out of control
for me.
I always bring out
my worst shoes
for this
endless walk
through the boroughs.
But I swear
I'll always wear my best pink coat
for your sake.
It's yours to keep
after I leave.
***
BILLOW
I'm leaving
and the Hudson will snake its
way
upstate.
I'll remember you
in the song of hummingbirds
and childhood's
imperfect architects.
This pink coat is for you
to remember
there once was a woman
who thought the world
of you
and met you once
on a rainy day
in New York.
She always
has to leave.
Without her pink coat
or your last
farewell.
***