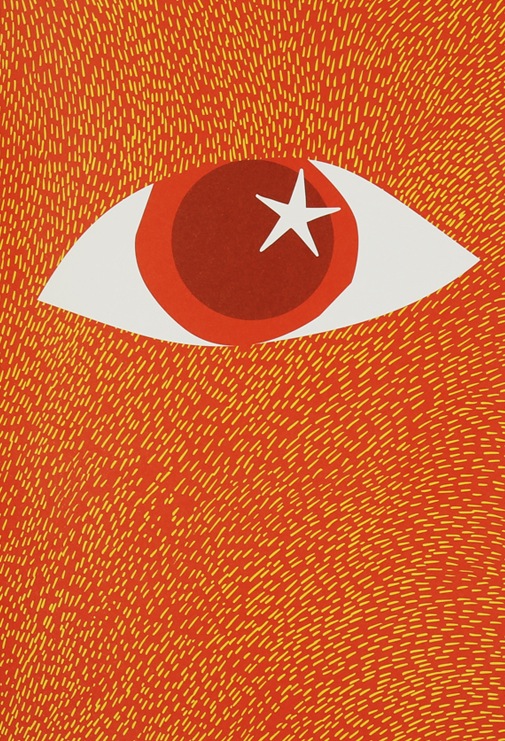 BETTER THE DEVIL
I watched the sparkle in her eye
be overwhelmed by bacilli;
and though I knew it to be serious
had faith that we could vanquish cereus
and later laugh, once we'd ticked box in
which she countered enterotoxin.
But she, too proud for diarrhoea –
food poison's cohort – my sweet Leah
resolved to seek, though more than rare,
one who'd give hospital care;
and in my meek complicity
I drove her to the A&E.

And when she raced from seat to toilet
making sure she would not soil it
I whispered in the doctor's ear:
explained that it most mostly fear,
and that she'd bounce back like brand new Rebo
if he'd but give her some placebo.

But her time among the sick that day
exposed her to MRSA
and her dearth of norm resistance
magnified its vile persistence.
In absence of some panacea
I lost my love, my prideful Leah.

BETTER THE DEVIL
I painted sparkle in her eye
battling with bacilli,
resplendent in its orange stain,
and wished that I could act again:
to side-step dread streptococcus
contracted and designed to mock us.