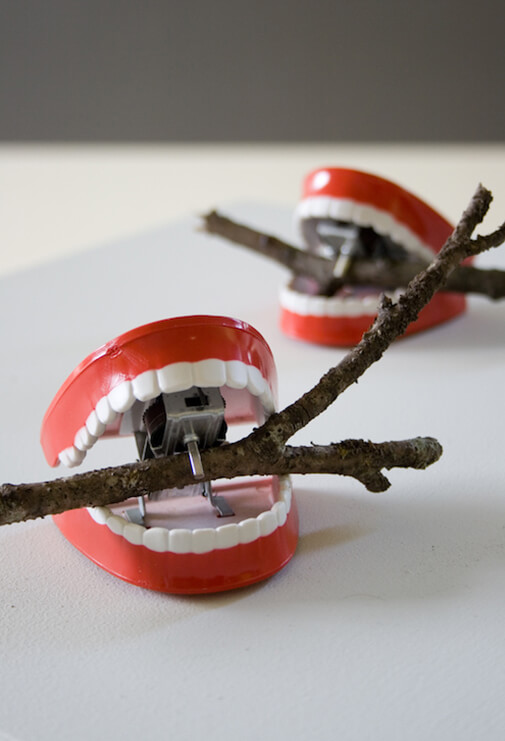 Beneath the shell
Death is the firmament hidden beneath the cadaverous art
with swollen cheeks, purple gigs.
People swim in the turpid blues of conscious
and exhale broken legs and scrawny memories.
The art uncoils and the body shimmers
with untold pain, unseen miseries,
It is divine. Church bells bless and smile.
Carmine smiles broken, gonging the thin crisp air,
Like a truth is told, cleaved hearts wander.
I see you are broken,
I see you are exposed.
Death is dark and choking each day
with memories left,
with a hint of twig and ashes left.
Death is a cryptic lie.