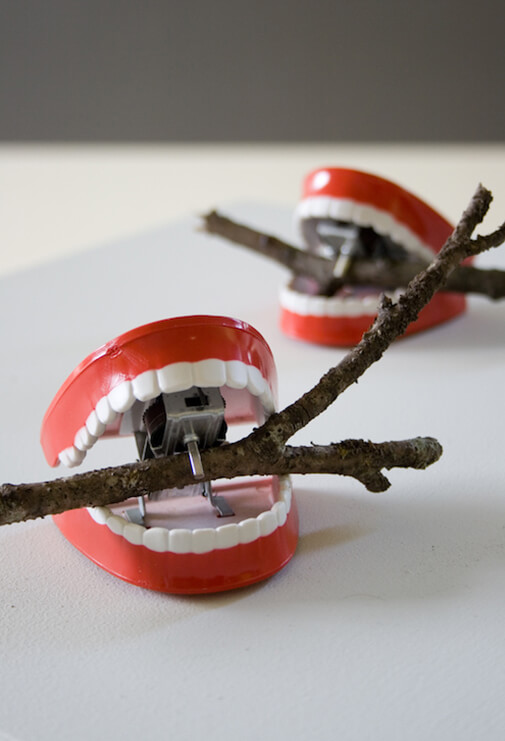 Battle Ground
Pain pierced his body. No identifiable location. No place to blame. Just pain. Gripping pain. Screeching pain.
He opened his mouth to scream, but it flew into the woods, heard only by the tress, branches, twigs. It disappeared into the dirt on the ground, sinking into the soil, watering the roots with the saliva dripping from his mouth.
Pain pinched the roots of his nerves reaching his brain telling him to run from the agony, let it fester in the woods, leach from his limbs onto the limbs of the trees. But it wouldn't listen.
Pain persisted, pounding at his skull, pummeling his teeth until he succumbed. He lay exhausted in the grimy mulch of the forest, begging for relief which never came.
Pain roared with victory, lauding it over him, weighing him down, consuming him then spitting him out onto the cold floor of the woods. Then pain, having been crowned king, turned and left, leaving a lifeless body limp with relief. He spit out the sticks stuck to his lips, then rose and walked to the end of the path, roaring once again into the ether, having lost the battle.