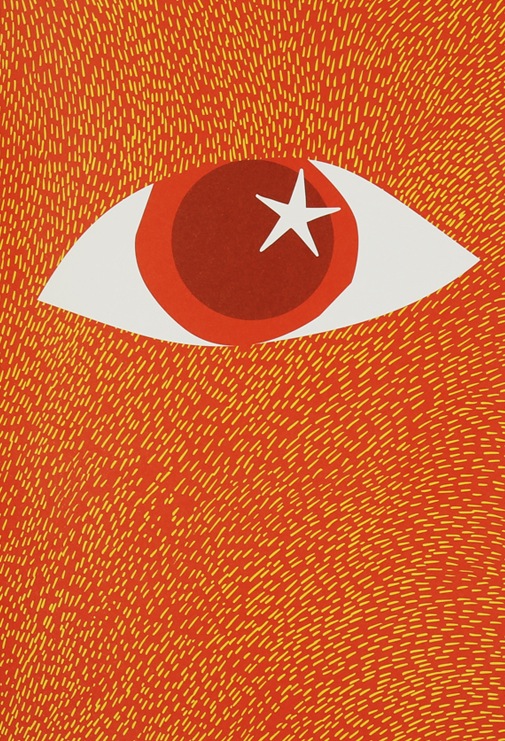 Autumn Glory
Come with me: witness this splendid affair -
an Autumn parade, all colour and light.
See the sun break through the opaque air
of shrouded dawns, then rise in state, to knight
each hill and tree with his jewelled sword:
a dazzling show that rounds off summer's lease.
Ablaze for now in orange, red, and gold,
the leaves will fall to a Michaelmas freeze.
As the chapped sun sulks his way toward
winter shame, nature's clock is overlord –
another year is, of a sudden, old.