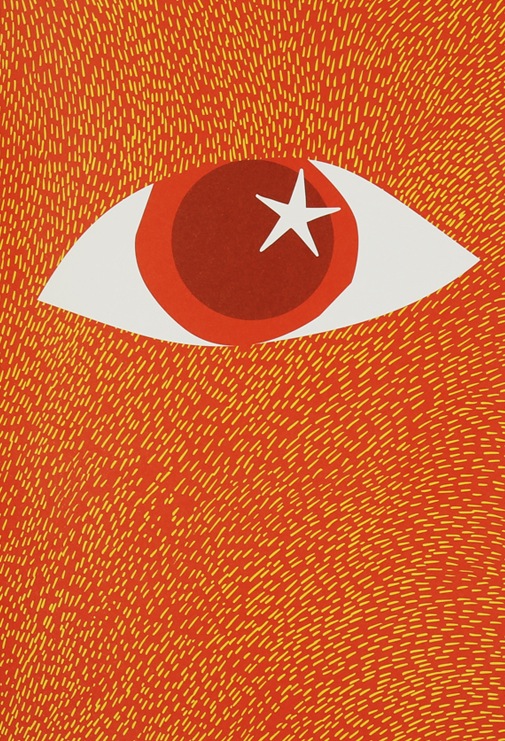 Autumn
The colours caught my eye, captured they transformed my vision
The bright sunlight glinted on the leaves fluttering down in the light breeze.
I squinted and with half open eye lids the colours united as one.
I blinked but to no avail.
The orange glow filled my vision.
Dazzled as thousands of golden burnished
shapes united as one.
I was completely helpless, unable to break free,
hypnotised by the spell cast upon me.