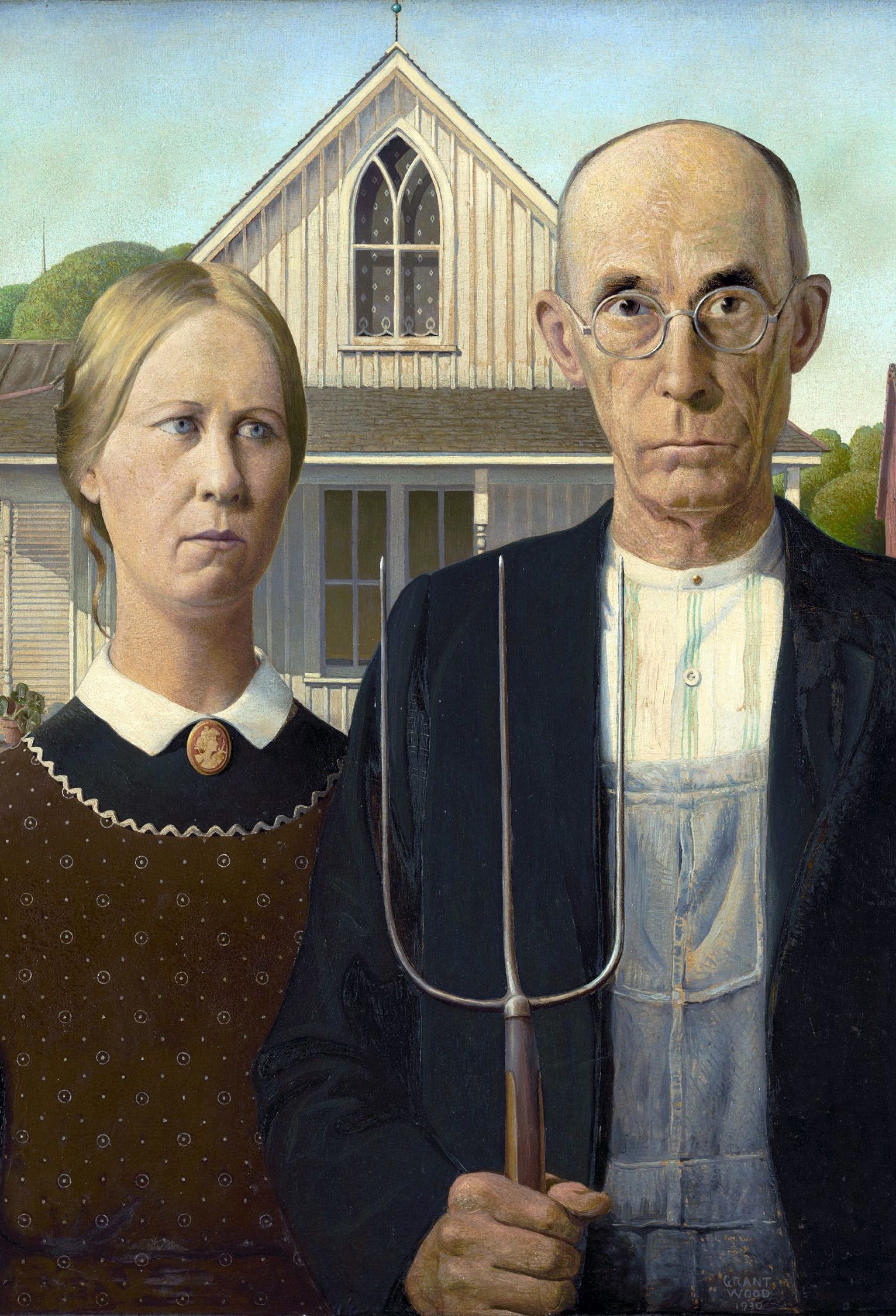 Archaic Emoting
God bless the American Insurance system.
Think: you could get some new glasses,
a thicker pitchfork that doesn't buckle
from the weight of a corncob.
A real man's pitchfork.
A pitchfork to skewer the heart
of every liberal sceptic in the country.
I could get a new dress, finally.
Or a new man. Hardship has made me
easy that way. Let's burn it all down, honey.