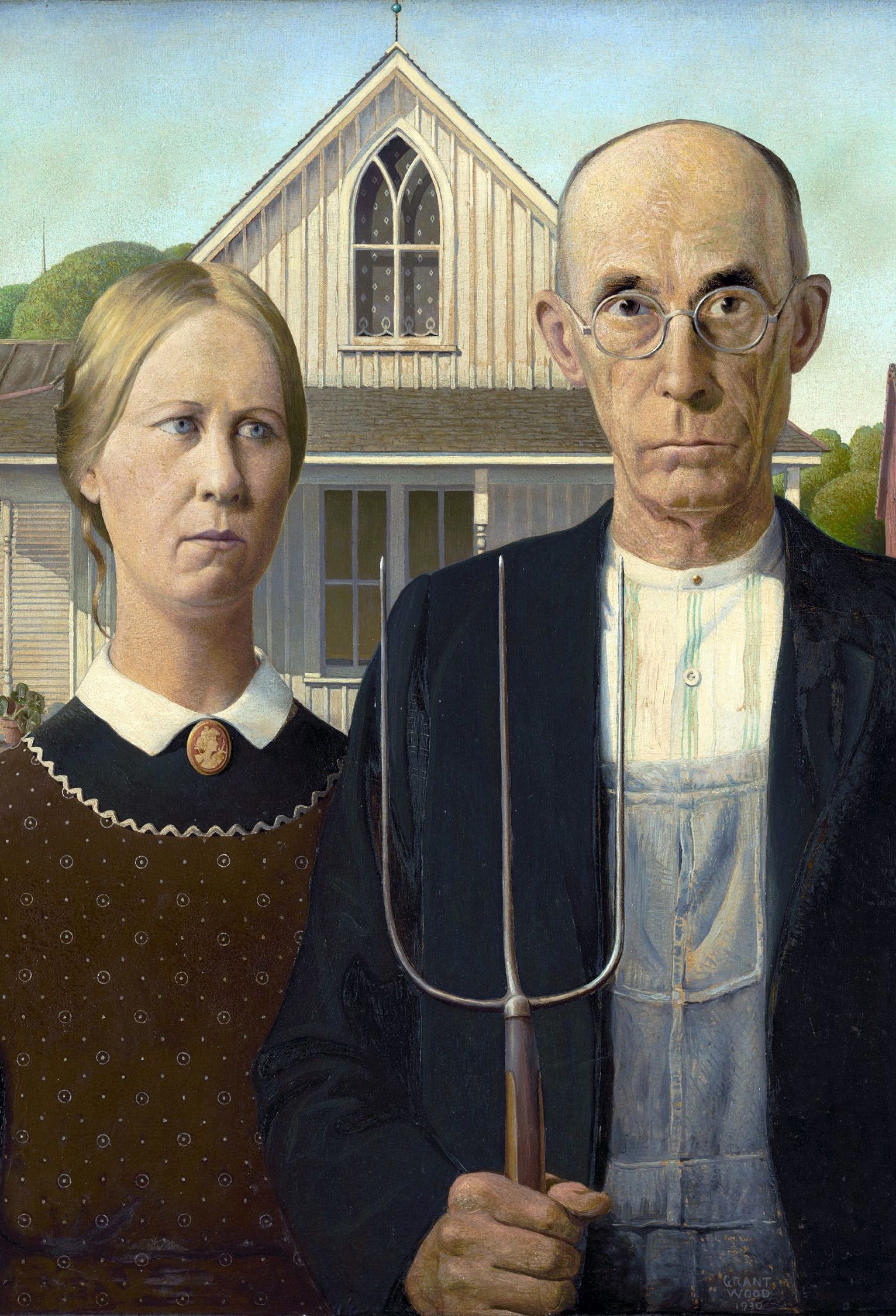 Anamosa, IA
When I was seven the
neighbors across the street
scared me. They
kept to themselves most
of the
time. They
had no kids,
no nearby kin,
no car,
no criminal records,
no
nothing.

He would
sit
on the porch, rocking
back and
forth
in his chair as his
bones cooked
in the sun. She would
stare from
behind intricate stained-
glass windows, gritting her
shark teeth to tiny
nubs against the
sill.

Anamosa, IA
They were quiet folk;
never caused a row,
never left their lights
on too long,
smiled when talked to and
shook hands with conviction.
They kept a bible on their
front step incase anyone had
lost
the way of the lord.

I tried picking it
up
once. "Son," he
said, not moving from
his chair,
"between you an' me; they're all
lies."
I said "yessir" and
scurried away, legs
weak at the joints.

Anamosa, IA
I opened up the
book when I got home, but
it was just
empty pages.
I flipped
through
until the last page;
written there in
graphite clockwork dormouse
handwriting, delicate, was
"God loves you."

I tried giving it back the next
day, but
the house was an empty
nest,
its ribs forever
expanding
in a long, drawn out
sigh that just never
came.