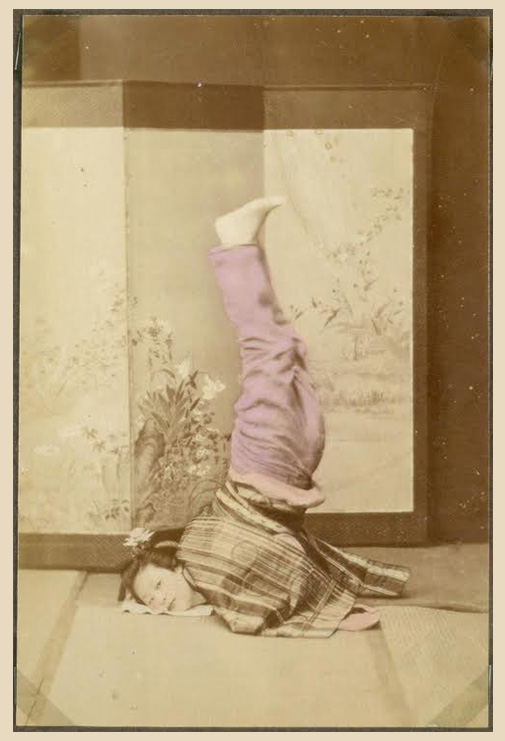 Anais
At the point of landing she was quite surprised
it was a tightrope walk along the rail
for no good reason but her sister laughed
and mummy's face unclouded for a bit
so she was all the acrobats just then
in pants her nana made the week before.
Such grace! How baby clapped her pudgy hands
that when she slipped she was completely sure
she'd land like triumph two full floors below
her hanky (she'd been waving like a flag)
silked down before her – useless trampoline
she hit it square – the angle of her cheek
-bone resting flat. Ta daa! That's that! She trilled.