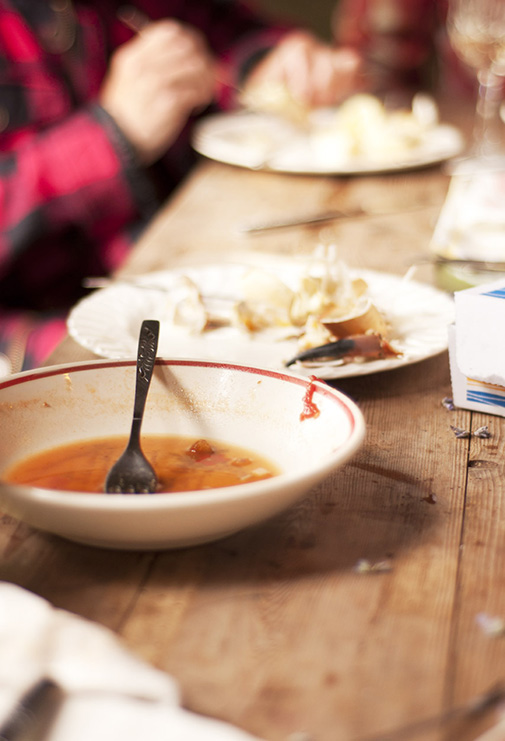 AN EMPTY BOWL.
He had time to finish leaving bare remnants: a full, robust, healthy meal.
He breathed pure heaven before he died, his legacy lives, an inspiration.
Why wax lyrical about an ordinary man: make him into a god just to slate him?
His children loved him and thought him great, to them he was just 'Dad.'
With the intuitive wisdom of a saint, unafraid of himself, he was sane, profound.