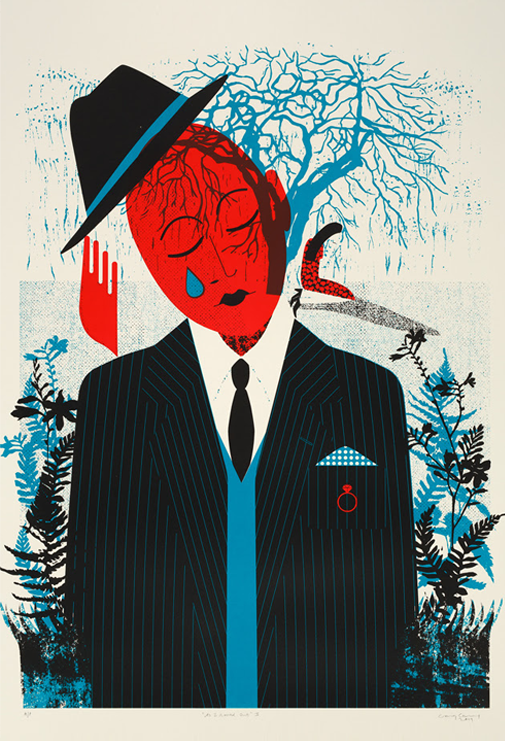 ALL WE HAVE
I left my land carrying the words of
the dying trees on my back.
I wait.
I lived in a library, slept on shelves,
swept up spare words, dined on documents.
I waited.
I found a disgruntled pinstripe which had lost
it's whip and a hat on a dummy.
I waited.
I scrubbed my skin into a rosy English apple.
I waited.
I laced on father's boots to stamp out flames
then walked the paved footway.
I waited.
I want to be in the house of dropped eyes and busy
fingers, to be seated on the green leather bench.
I wait.
I will STAND, STAND, THEN STAND AGAIN
in father's boots. I came to speak.
I am waiting.