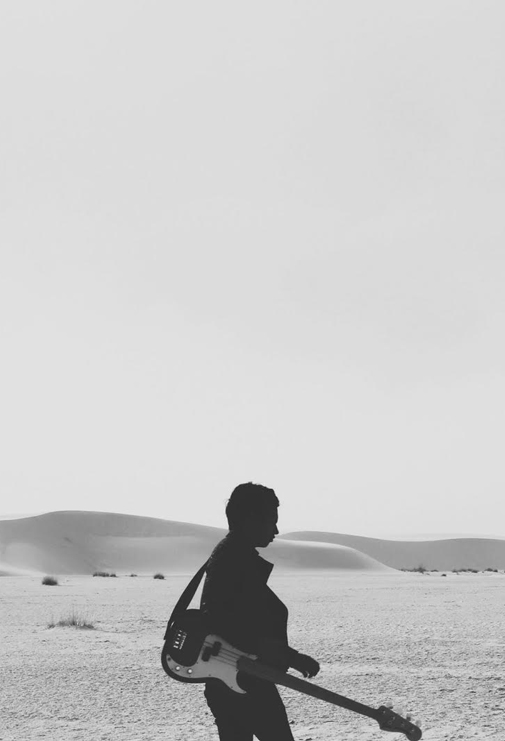 Album Art
My brain's gone mushy, I don't remember his face. The photo he called album art's no help.
I remember this: he neither took off his leather jacket nor put down his bass guitar until a girl gave him a reason. He loved playing the rockstar.

His act, I thought, was only that – an act. The right woman, meaning I, would tame him. But he grew bored, picked up the bass and the jacket and vanished. All I've left is the album art and the bump.

I wonder if the baby will look like him. I hope so. That'll remind me.