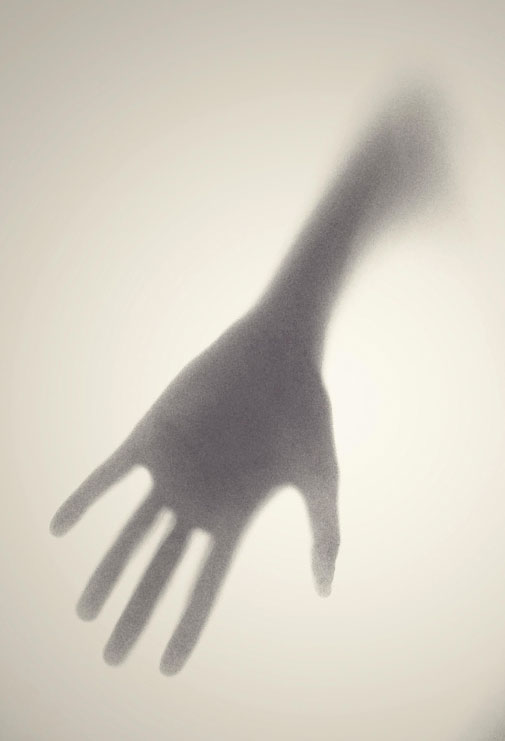 aghast, (a)ghost.
There was once a story told, Of the cantankerous and the rebellious Dragged through dirt and grime: These stories have been worth repeating.
It is every story that you have heard, And have never forgotten. Every one. Everyone.
But, it was today, when I met the story, that I realised I prefer its versions more.