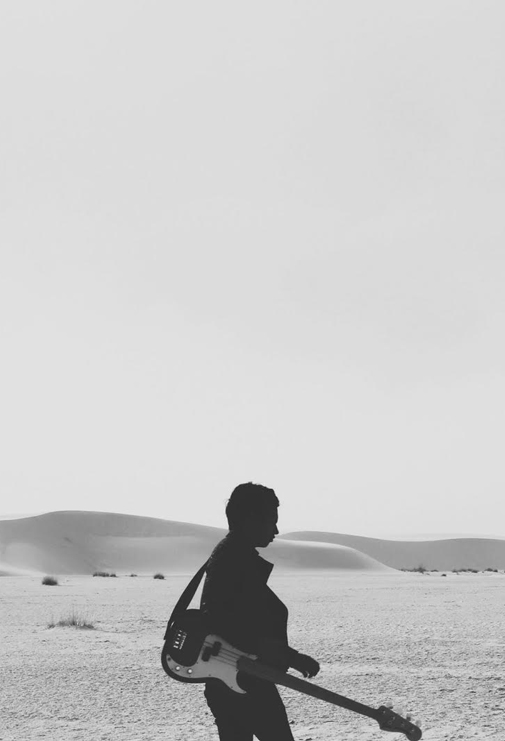 African Sun
Twelve o'clock sun punishes my neck.
No sign of a dipping down above.
The glare of a desert day
follows me friendless,
a silhouette, silent, strolling.
Yet coins jingle in my pockets.
I can never be alone-
my mind waits until music extends
from anxious, nimble fingers
into the chords of my guitar,
now cocked at half mast.
I'll wake the plains
with grand swells of sound,
make particles of sand
surround me, shiver alive,
vibrant.