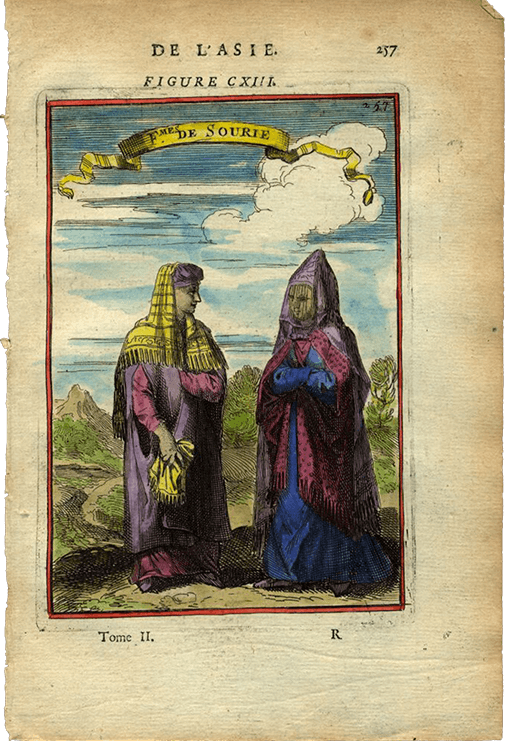 Across The Divide
I grew up in Aleppo,
Married and moved here.
Bore five sons and buried 3
Pestilence, war and greed.
A mother's lot.
And you?
Tell me about you.
I live across the sea,
The wife of a trader,
This time I travelled with him.
He is always gone so long,
On his trips.
My children, all six,
Dead and buried,
Two at birth, two at sea,
And two killed by the arrows of the enemies.
Nothing left for me but memories
I would not let my husband leave me there.
Mothers' lament.
Pain at the birth and pain at the death,
You live here,
I live there,
Your pain, my pain
We share.