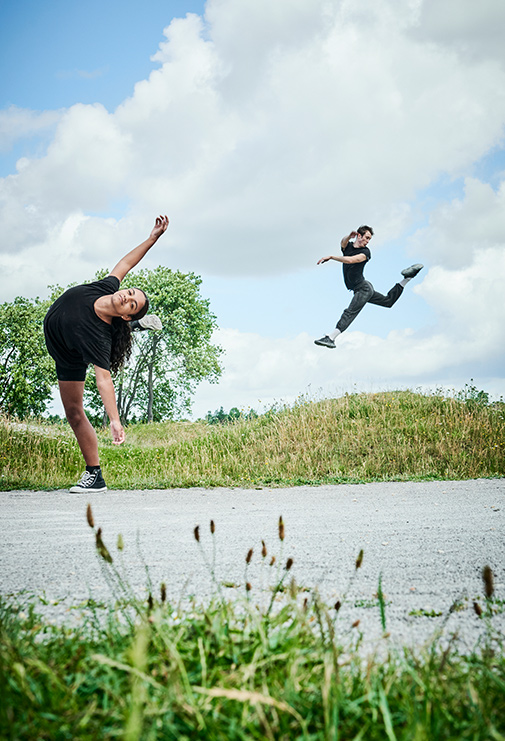 Across a Divide of Water, I Twirled
In a town between creeks
that drained into the bay,
shellfish grew in estuaries to a size
until they could be on their own
like I did on the corners of New Jersey,
Millman and Columbia Avenues.
I danced on Friday nights
at St. Barnabas by the Bay,
same place I learned to pray, no pews,
only chairs with kneelers pushed back
against the wall when the record player
spun Philadelphia soul and rock and roll.
No formal training until Mona Sessions
in Mount Holly not far from Rancocas Woods,
the tap shoe clicks and swing of hips
came naturally but not much more.
It was as if unless it blew in on the twist
of a Nor'easter, I could not decipher the moves.
I danced well on Atlantic City's Steel Pier
that extended 2,000 feet into the ocean
with circus performers, diving horses,
Across a Divide of Water, I Twirled
and the Supremes, Four Seasons and Chicago
played, but my body never left the bogs
drained for cottages along the coast,
never learned how Isadora Duncan swirled
and dipped, scarf draped around neck
as if turning on an inland breeze.