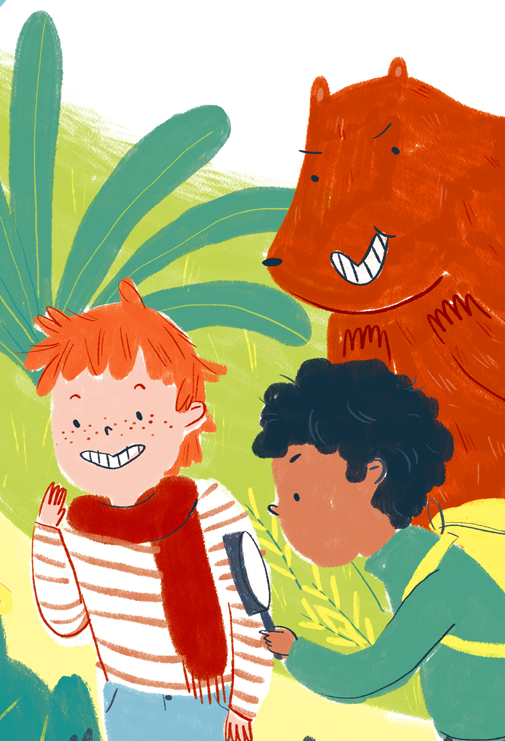 About my bear
Do you have bear, the colour of your hair?
When I was about 6 years old, this bear just kind of moved into my life.
Not an imaginary bear,
He was real.
I still have him.
I talk to the bear.
He sort of helps me out with what to do.
So they sent me to see a shrink.
Turns out I'm all good.
(It's only a bear!)
Mind you, these days I do try to talk quietly to him -
He isn't that easy to explain,
And it's easier not to draw attention to him.
I do recommend a bear,
Or whatever creature you happen to get.
I don't think you get to choose – I'm pretty sure they choose you.
He is pretty useful to have around, as you might imagine.
Apart from the shrink thing,
But that was years ago.
And I got the impression that the shrink had one anyway.