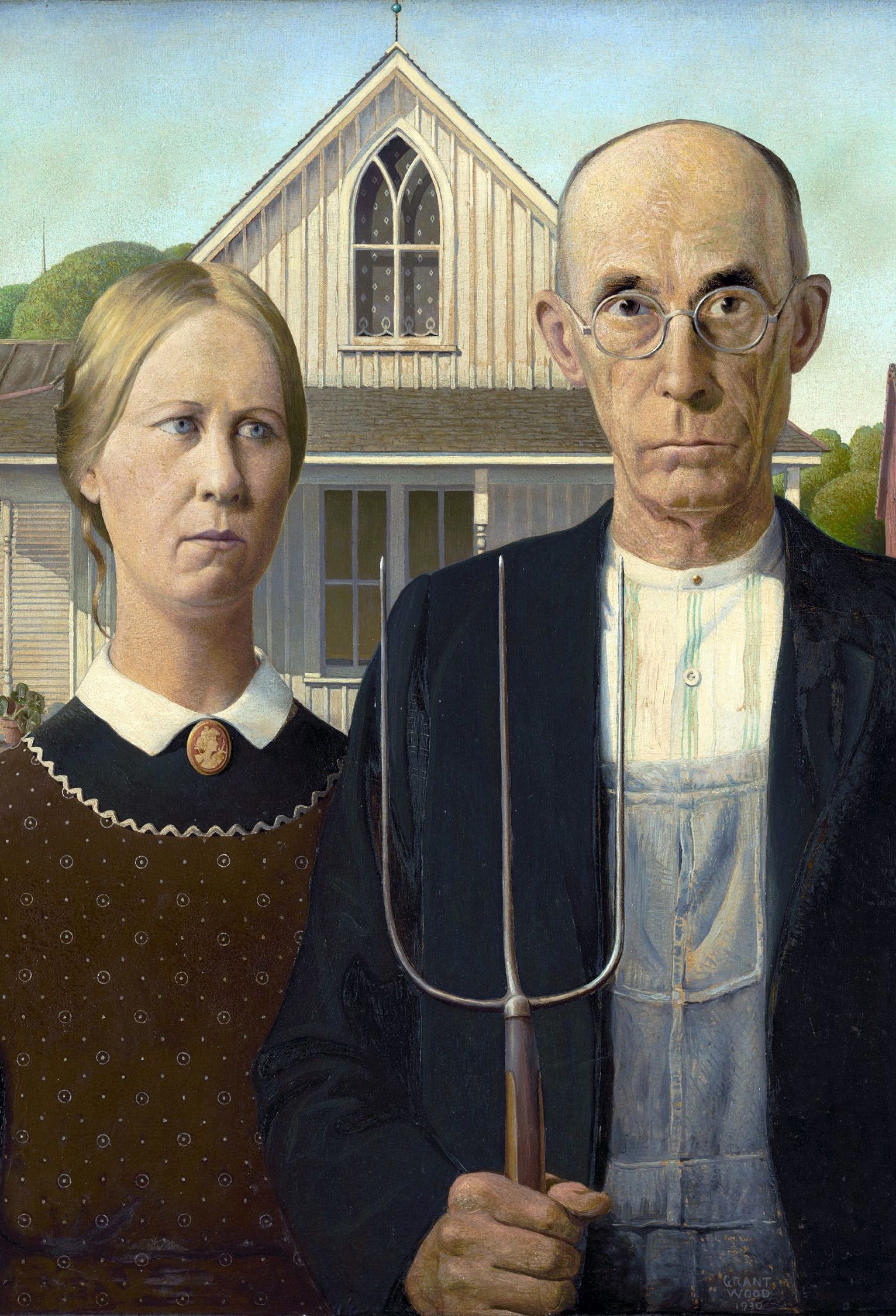 A SILENT RHYTHM OF SHADOWS
I'm looking, long into The distance, to see who's coming. The cotton flag flies high in our yard, flickering colour onto the white porch. But the curtains upstairs, pulled tight against the day Fit wrong.
A thin, green line of trees leads up to our land. I would have asked him to plant more Had any children been born here.
After seven years hoping, he said a simple life would Save us. Love for our country, God and work would be the three Points of our purpose.
I comb my hair each morning, put an apron over my dress, Wear his mother's brooch like a badge at my throat. Childlessness has made me hollow.
The woman looked very near her time. From her bruises, I think The baby's dead. She takes the stairs on her hands and knees. Her husband tries to hurry her, as if that could help. When I brought them back with me, the long line of trees Played a silent rhythm of shadows on us. I pulled the curtains In the room upstairs, not wanting her to see who's coming.