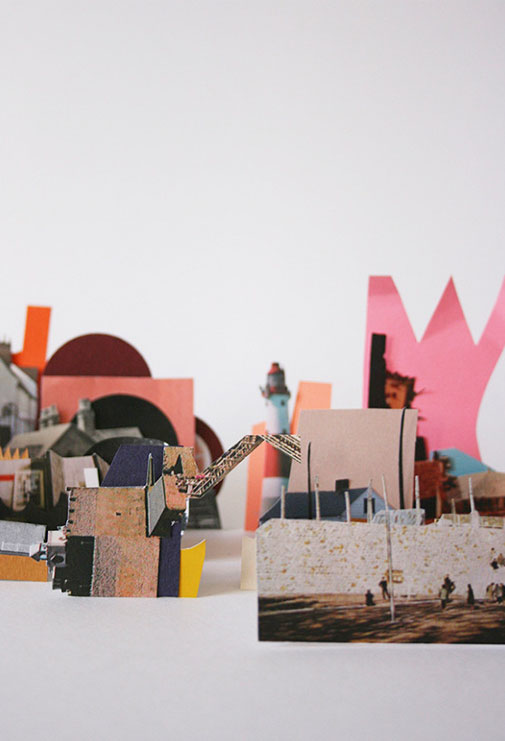 A Shut In's Stanza For The Louse Metropole (in the style of Onegin)
I am sybarite with small insects,
Sideways from basilica aslant
I populate their papery steps,
With these my little sycophants.
Not enough for me was this: the world's
Zebra stripes and tiles and walnut burls.
Full satisfied only in fictions,
My bestuccoed predilections.
Architect to the bleating fleas,
I built their obedience a scene,
Ensorcelled them by urbane means,
No lover's blood they stole from me.
I shut the curtains, drew the blinds—
That no breeze could fell this city mine.