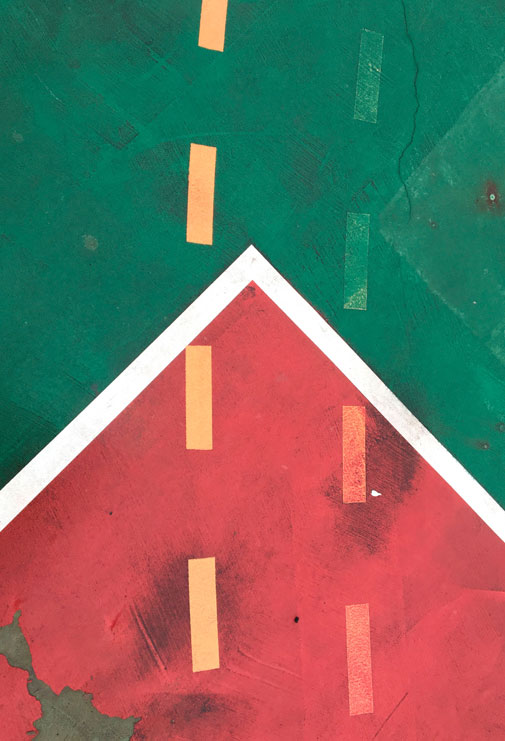 A Sailor in Dark Mode
On a side street, the bar
lights flicker.
Scott is
a sailor with freckles
and a blue cotton shirt.
We drive soon
after meeting, a clear
path cutting
through suburbia
towards countryside.
The red roads lead us
to a green field.
Outside, the sun
is bored and throbs.
We kiss in Dark
Mode; contorted faces,
that medicinal
smell.
I walk
silent steps
towards home.