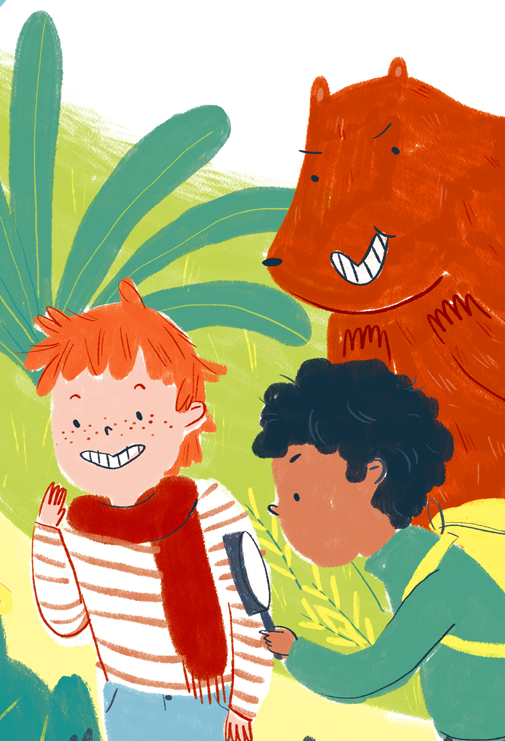 A revolting rhyme
Investigating life on earth,
the boys discovered life in miniature.
Grinning, they let themselves be guided by
a curiously eager, friendly bear,
who led them off the public path,
and seemed au fait with all the literature
regarding nature's great diversity.
(He fell behind and shed a secret tear
to think that soon his hungry mouth
would fill up with a double dose of dinner.)
They stopped – I do not know exactly why –
only that it was exactly where
a hunter, in his patient stealth,
hid waiting . . . BANG! It caused a modest stir,
that single shot. The shocked birds filled the sky.
Those boys don't know how fortunate they were.