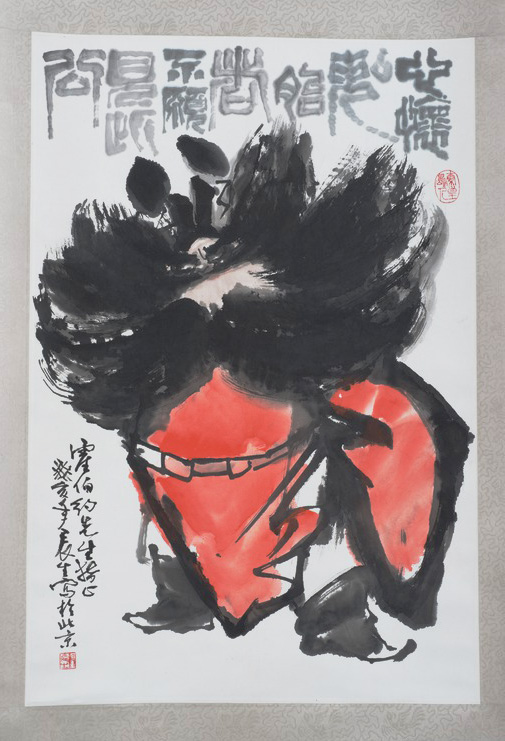 A Mute Tenor
Outside my window,
the children of the city
are discovering the night.
A cheer for the children!
A cheer for their discovery!
One big drunken chorus
belching out in unison
through mouthfuls of beer
and salted flesh.
While I, refined and resplendent
in red dressing-gown
write these words,
a mute tenor
practising in the wings.
The idols may laugh
from on top of Mount Olympus,
but I choose to spit in their faces
and bless my own morality.
Cheer with all your thunderous fools!
Cheers for the thunder clap that snaps the heart!
The gods empty
when faced with the dilemma
of a man posturing
for entertainment.