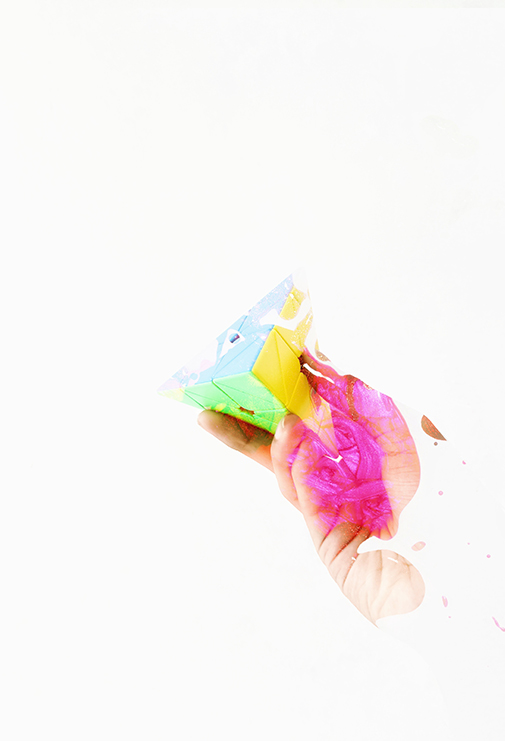 A Manual to Address the Most Crucial Element in the List of Shortages
This place we call home faces a crisis – an acute shortage of several essential supplies. People are short of energy, food, water. People are short of money. People are short of time.
People are short of happiness.
And this last one on the list is the most critical in the list of shortages we face. To address this shortage, each day, each one of us is requested to abide by the below mentioned procedure:
1. Collect every kind of chartreuse word you can find.
2. Gather each blue flicker (even faint ones) of smile playing on your lips.
3. Garner the warm touch of every yellow hug you can give.
4. Bottle it all up in a glass pyramid of love born from the depths of the clear pink of the heart, only a human can have.
5. Offer it freely with upturned palms for others to partake.
Only then can our home be a happy place.