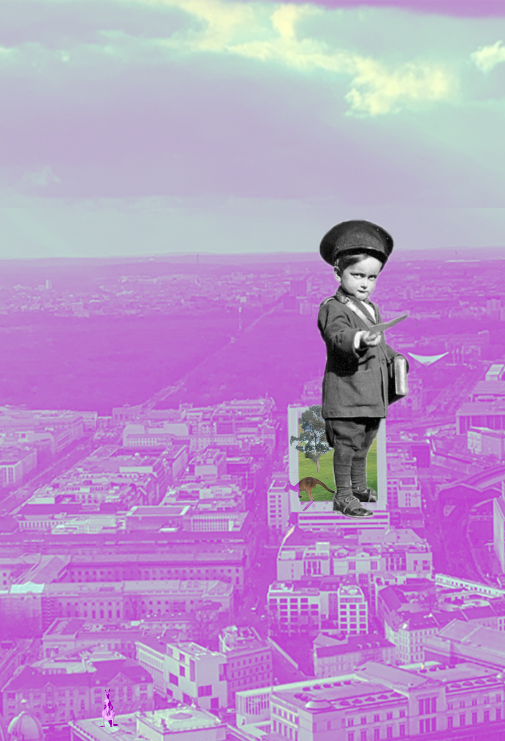 A Magenta Forest
A magenta forest sits at the heart
of our city of blocks.
Bisected by a road that runs
as straight as a Presbyterian engineer
from there to here.
We turn our minds from terra nullius
circle our wilderness.
Cut windows and watch
while life silently drains away
from here to there.
Phantoms patrol our rooftops
sham sentinels who mess
with our sleepy minds
our temporary repose.
Will you accept this note from the past?